A Vienna based small web- and app development agency with focus on the
CMS Drupal. They were established in 2014 and were the first Austrian agency to
provide Drupal training. These nerds and geeks strive to provide aesthetically pleasing and effective web- and app solutions, all the while spreading and improving
the Drupal system.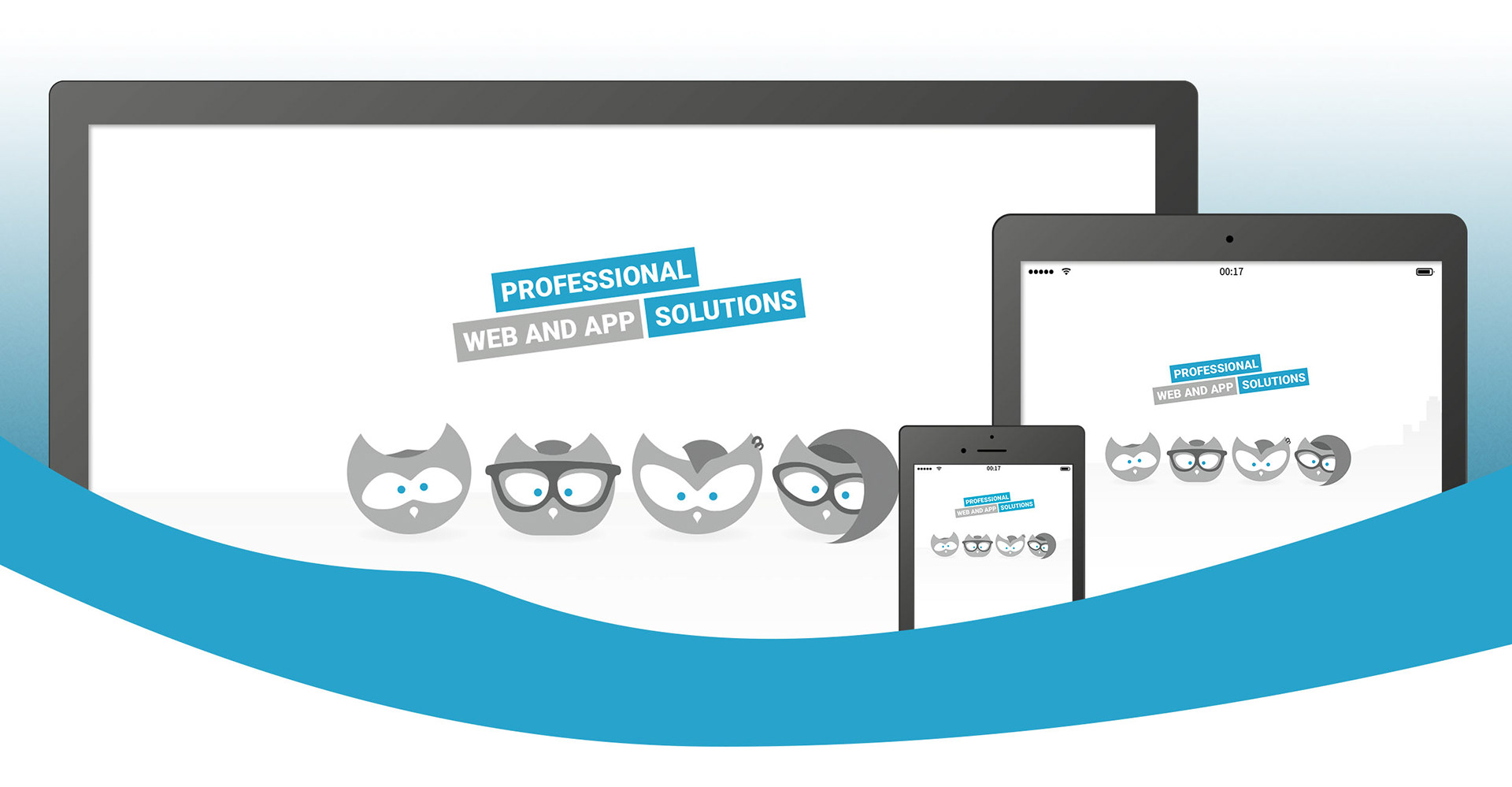 Zlosch targets small and medium sized to large companies and organizations in Austria with focus on Vienna and its vicinity. Thus their direct
target audience consists of managers, business executives and IT
department managers, usually between the ages of 30-50.
Efficient access to important information, transparency, reliability, and
cost effectiveness are of great importance to them, but so is charming and
relaxed communication, people they want to work with.
The main focus of the project was to find a logo that reflects the agencies' most important traits and values: professionalism, charm, clarity, geekiness and of course their concentration on Drupal.
For every team member a mascot, based on the logo design, was developed for business cards and social media. Finally the business cards and social media profile designs were produced.
By using clear, minimalist  forms, mostly shades of grey and only an occasional splash of color (drupal blue) a professional look is achieved, while the cute, humorous character-designs establish a more charming, personal impression.