Hi there! I'm Nina.
And I'm in Love with Shape and Color.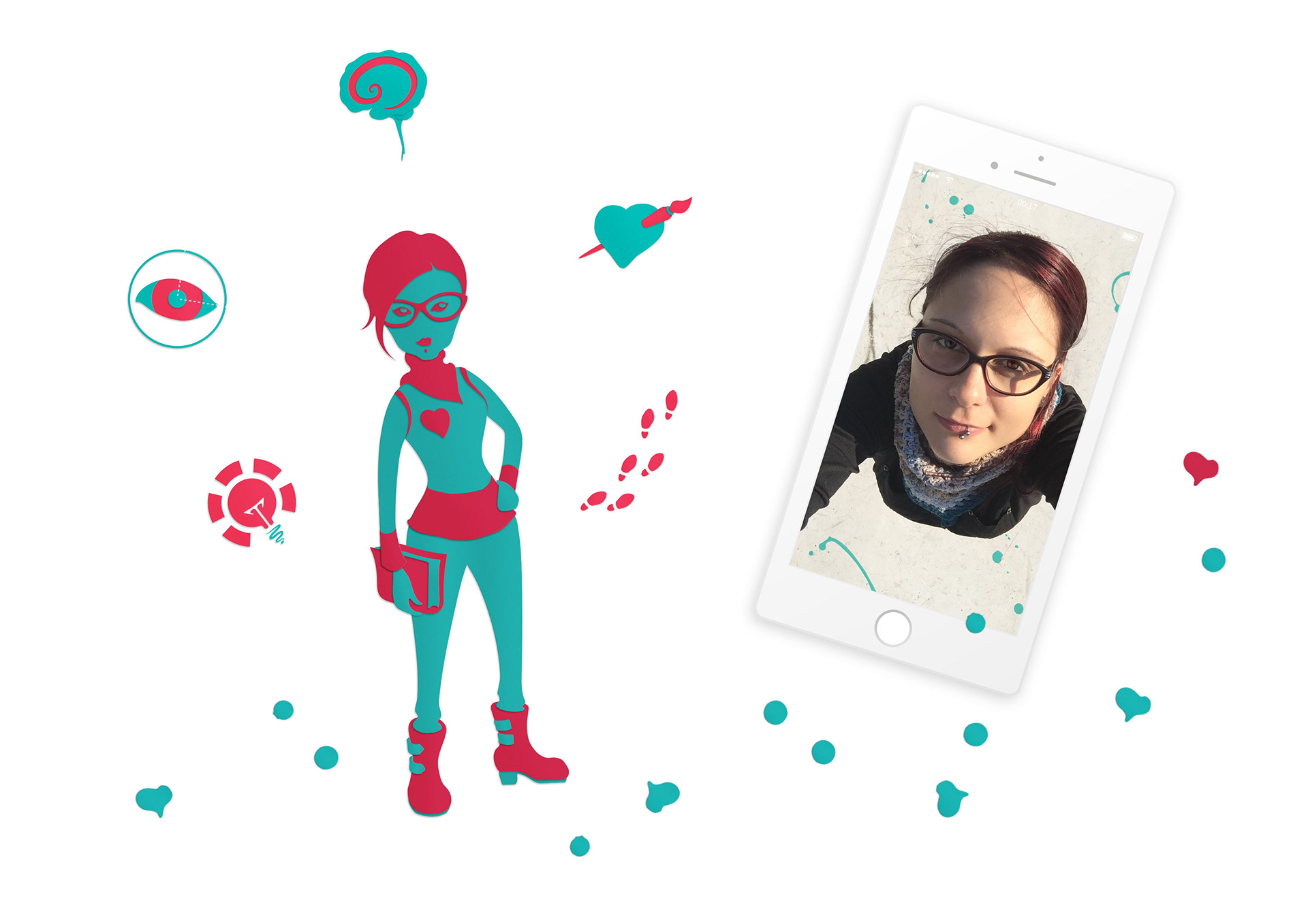 I'm a Designer and Illustrator based in Vienna, Austria.
I love all things design and to create, professionally as well as in my spare time, always aiming to improve my skills and to gain a deeper understanding of the universal principles of perception and psychology that guide and influence the viewer.
By day it's my mission to work goal oriented and efficiently to achieve high quality designs that make customers as well as users happy. Also, designs that work well and intertwine neatly with the context they are used in are just plain sexy.

By night I turn into a creative chameleon and like to dabble in areas which are not strictly my fields of expertise: Fashion design, interior design, food presentation, nail art, and, on the more scientific spectrum, psychology, neurology, technology, astronomy, I'm a language nerd, an amateur chef...
All these things fascinate me, but above all they can offer new insights into design principles and problems and lead to fresh and unusual solutions.